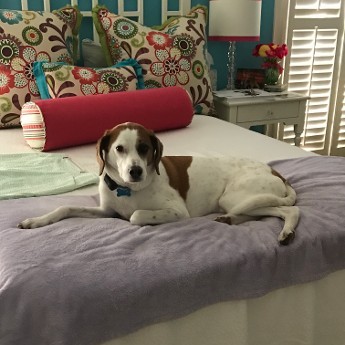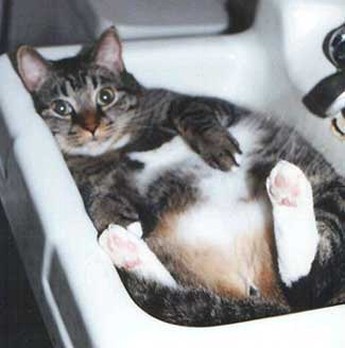 FOR YOUR PEACE OF MIND!!
We are a full-service house and pet sitting service, which means we'll take care of your dogs, cats, fish, etc., while you're away and help ensure that your house is safe and secure until you return! Caring pet owners know their pets adjust better to their leaving & have less stress when they remain in their own home environment. Pet sitters make this possible with daily visits to your home and give your pets lots of love & attention! Also, with them staying at home it helps prevent your pets from contracting illnesses they might otherwise get while being kenneled. That's just one more reason why in-home pet care is the 'pawfect' choice for loving pet owners & it's also, the pet-approved alternative to boarding or kenneling.
Everyone wants and deserves a worry-free time when going out of town, so avoid the pitfalls of using a friend, neighbor or relative to care for your pets and instead stick with the professionals. For friends and relatives your pets are only one of many tasks they have to attend to, however, professional pet sitters have only one concern in mind and that is making sure your pets are well cared for. They have the necessary experience needed to help cover the unexpected problems that may arise while you are away. What happens if your friend has a family emergency, comes down with the flu, or the kid next door simply forgets? A professional pet sitter has a reliable contingency plan in place for just about any situation that may arise.
REMEMBER: We are bonded & insured, as well as proud members of Pet Sitters International!