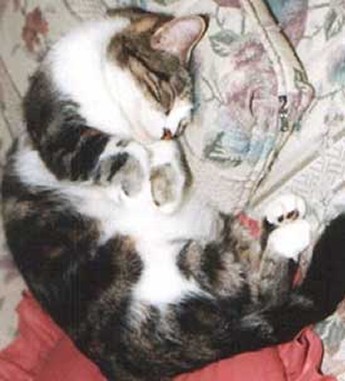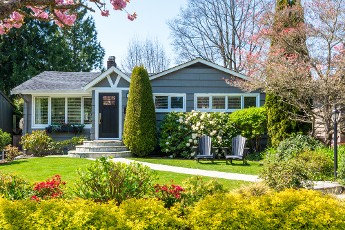 • We will not sit for aggressive animals.
• We will not share responsibility of your home/and or pets with other people, other than our independent contractors and/or employees.
• Every other day visits will not be agreed upon. Your home and pets are our number one concern and if a day of service is skipped we will have no way of knowing if there is a problem with your home or if your pet is sick or injured!
• Pets must be up-to-date on their rabies vaccinations.
• Payment is due, in full, and can be made in the form of either a check or cash during the Initial Consultation.
• Please provide, at least, 24 hours notice of any changes or cancellations of service.
• Payment for services to be rendered are nonrefundable; however, credits toward any future house and pet sitting services will be applied.
• A $35.00 fee will be charged for any returned check - no exceptions.
• Clients are responsible for providing all food, cat litter, towels, cleaning materials i.e., disinfectant spray, paper towels, rug cleaners, etc., that are needed to care for your home and pets.
• If we (KH&PSS, ) have to take time to go to the store to provide any of the items previously listed, an additional $25.00 fee will be charged to the client. Also, the client is responsible for paying for all such items, upon returning home.