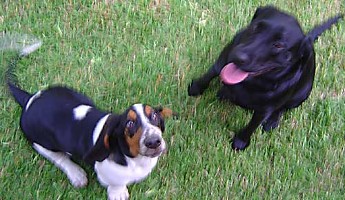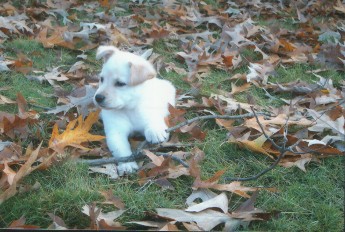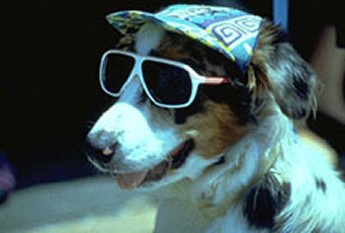 All that's needed to get service started is to give us a call at (334) 430-6523. When you contact us we will get information from you such as your pet(s) name, age, the dates and times of service you are requesting, etc., and then we will setup a mutually convenient day and time to have a complimentary, one time, initial consultation to make sure we will feel comfortable working together.
During this meeting we will get additional detailed information from you concerning where, when & how much your pet(s) get fed, any medications/vitamins to be administered, favorite toys, etc. You will give us a basic rundown of where the mail, packages & newspapers are to be left, and so on. Also, you will fill out a Client Information Form so that we have in writing everything you need us to do, so that nothing is left undone. This form aids us in performing the tasks you ask of us to the best of our ability. We will keep this form on file for any future house/pet sitting services you may require and if anything changes you can give us the updated information over the phone.
Also, there will be a Customer Service Contract, Veterinarian Release Form, and a Key Release Form to sign. Please be sure and have an extra, good working copy of your house key available during this consultation so you can be spared a $10.00 key pickup fee. We will be glad to keep a copy of your house key on file, as well, for possible future assignments, at no charge. However, if you require that we return the key to you upon your return home there will be a $10.00 key return fee.
Please allow, at least, 30 to 40 minutes for the initial consultation, depending upon how many pets we are to sit for, so that we have plenty of time to get all the necessary information that will be needed to do the job right.